We can install a Sonos system in your home or business so that you can reap the benefits of this fantastic audio technology. Sonos will allow you to have all your music in one place at your finger tips, and will enable you to listen to 1000s of digital radio stations from around the world from the comfort of your home.
CDs are old technology and there is no need to have piles of them stacked up next to a CD player looking messy and there is no need to have to shuffle between 12 songs on one disc.
Sonos wireless sound system will let you have every CD single and every album that you've ever purchased at your finger tips. The really amazing feature of the Sonos system is the zone control.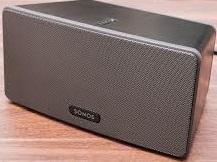 Sonos zone control is the next step in wireless multi room audio technology, as you can control your ceiling speakers in your bathroom, surround sound speakers in your lounge and your Play3 unit in the kitchen all from your iPhone or Android device.
This means no more arguing over what song or radio station to listen because with Sonos you to have the ability to listen to different songs and radio stations in different parts of the house; wirelessly!
Watch our video to see how easy the Sonos system is to use.
If you want to blend old with new then contact us regarding having your system installed into a 1950s radio!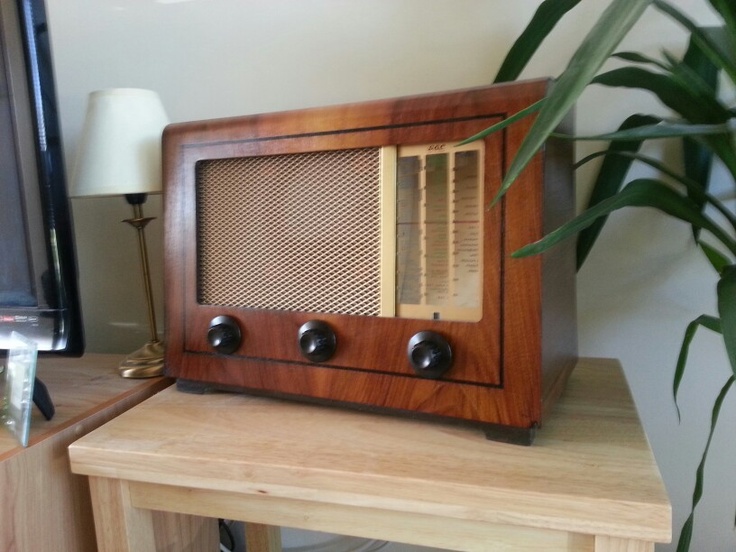 Contact us for a quote or to find out more. Start enjoying those childhood CD singles once again!